One of the most fulfilling things you can do in life is work for a nonprofit. Nonprofit organizations work toward different causes, usually helping people and providing vital services. Even though they are nonprofit organizations, though, the reality is that money is needed to make a difference. Nonprofits need the funds to buy supplies, pay people for their time (not everyone can afford to work for free), as well as make other purchases including services and utilities. Also, because nonprofits have funds coming in, it is important for those in charge of them to understand how to properly allocate funds and use the money wisely — or even invest some of it properly so that it provides income later.
Nonprofit management is an important part of any organization. Someone with good nonprofit management know-how can help fundraise, as well as market the nonprofit's image to attract more donors. With that money, care has to be taken to ensure that the money is going to worthy goals. While some will go to administration and overhead, the bulk of it needs to go toward helping the nonprofit organization reach its goals. If you are interested in learning more about nonprofit management, here are 50 blogs that can help you better husband your nonprofit organization:
Nonprofit Marketing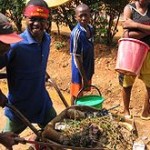 Learn the basics of marketing in nonprofit circles. Great information on how to get your nonprofit out there, make connections and raise awareness of your cause.
General Nonprofit Management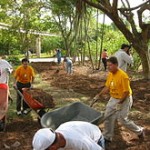 A variety of subjects related to managing nonprofits.
Fundraising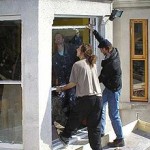 Nonprofit organizations need to raise funds for a number of costs. If you are interested in fundraising — as well as what to do after you have the money needed — these blogs can help. Aldo includes those blogs that focus on nonprofit investing.
Social Entrepreneurship and Nonprofit Technology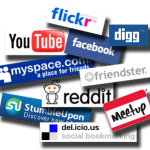 Social media is a huge part of the marketing landscape these days, and that is true for nonprofit organizations as well. Social entrepreneurship blogs can help you learn how to launch your nonprofit on the web, as well as keep it in the public eye.
Share This Online!